Cattle cake
Specialist in crushing organic seeds oils, we are able to propose organic cattle cake from rapeseed and sunflower seeds. This solid residue is the co-product obtained after pressing the seeds. The cattle cake, very rich in protein, is mainly used for organic animal feed.
OIL IN BULK
To meet the needs of the food or cosmetic industries, we also offer all our oils in bulk. In organic, we are one of the main players on the European market (Organic olive, sunflower and rapeseed oils, etc.). Jules BROCHENIN is a historical economic actor in the market of olive oil sales in bulk.
Available sizes in bulk are 2L, 3L, 5L, 10L, 20L, drum of 200kg, IBC of 1.000L, flexitank of 22T and oil tank of 25T.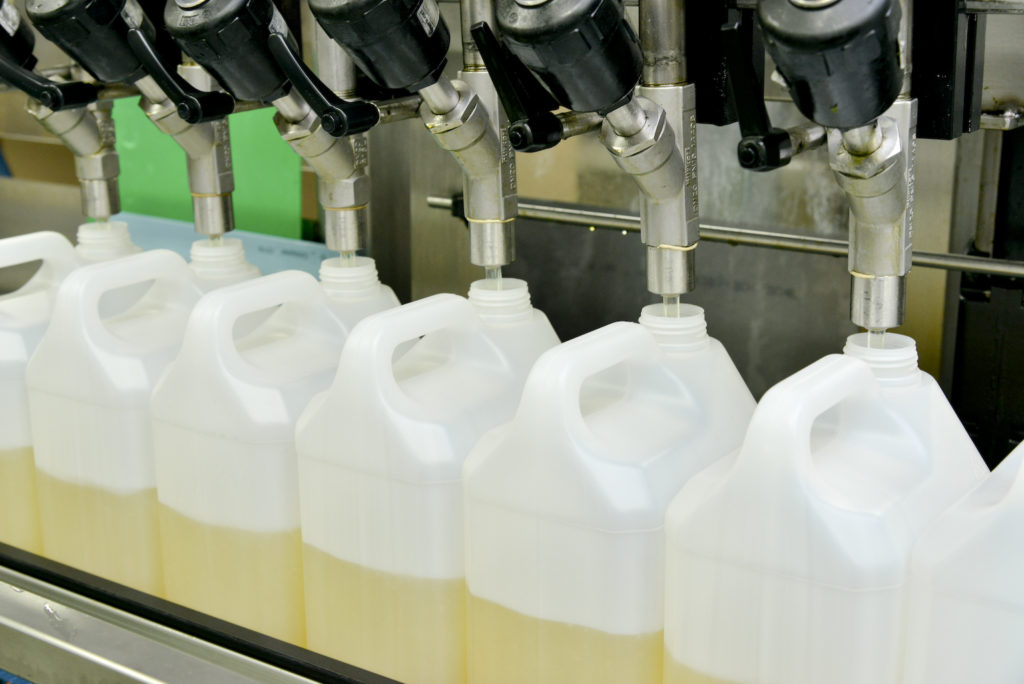 Blending of different oils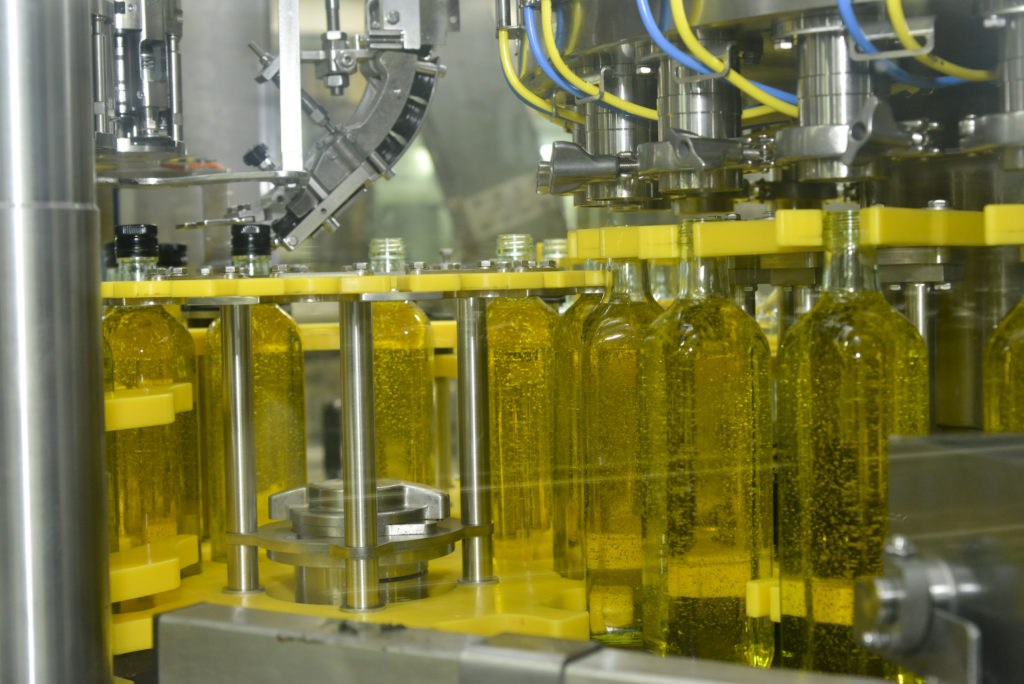 At the request of our customers, we can study the formulation of oil blending respecting their product specifications.
The blends of different types of oils developed by the company Jules BROCHENIN are very varied: balanced in omega 3 and omega 6, monounsaturated and polyunsaturated fatty acids, enriched in antioxidant, for various uses such as frying, cooking or seasoning, etc.
The experience built up for 6 generations allows us to provide valuable advice to our customers and offer them personalized support in the realization of their own formulation for the production of edible oil blending.